Delta park Neeltje Jans
A nice trip for the whole family! Both children and adults will have a great time here. There's a water park, large aquarium, whale world, there are seal shows and many more fun attractions! You will also learn a lot about our Delta works here.
More information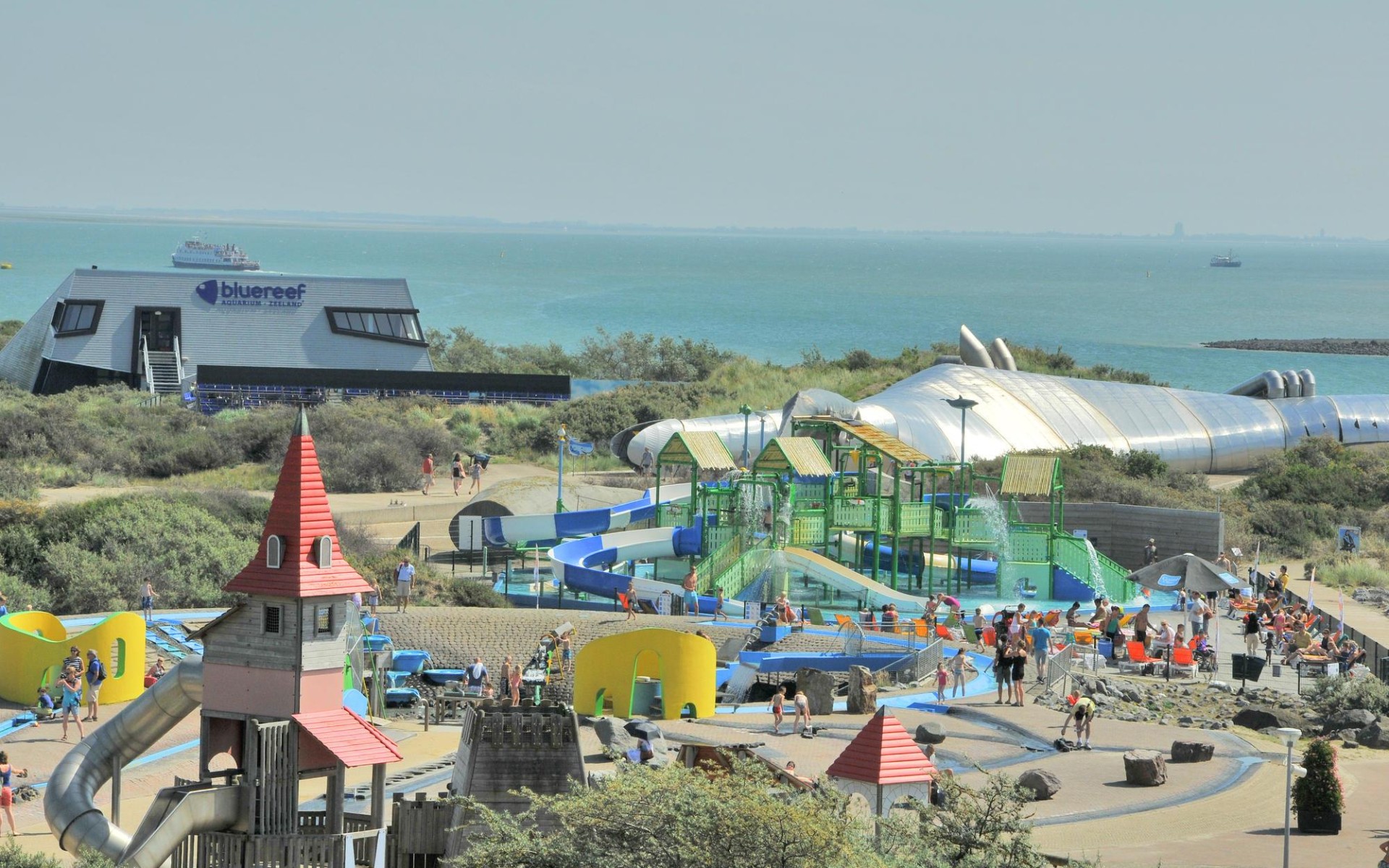 Fun and educational amusement parks!
Climb from tree to tree with zip lines, rope ladders, wobble bridges and many other climbing components. Are you a true Zeeland Hero?
Or have you always wanted to know what it's like to be a real pirate? Go to the Arsenal in Vlissingen and see all the exciting pirate attractions. There is also a large aquarium where you can pet rays and sharks!