Oosterschelde National Park
Schouwen-Duiveland borders one of the largest National Parks in the Netherlands!
Oosterschelde National Park is a unique and dynamic nature reserve. Thousands of birds find space here to eat, rest and breed. Special plants and animals have found a place under water, on the dikes and in the adjacent areas. And who isn't familiar with the Zeeland mussels, oysters and lobsters?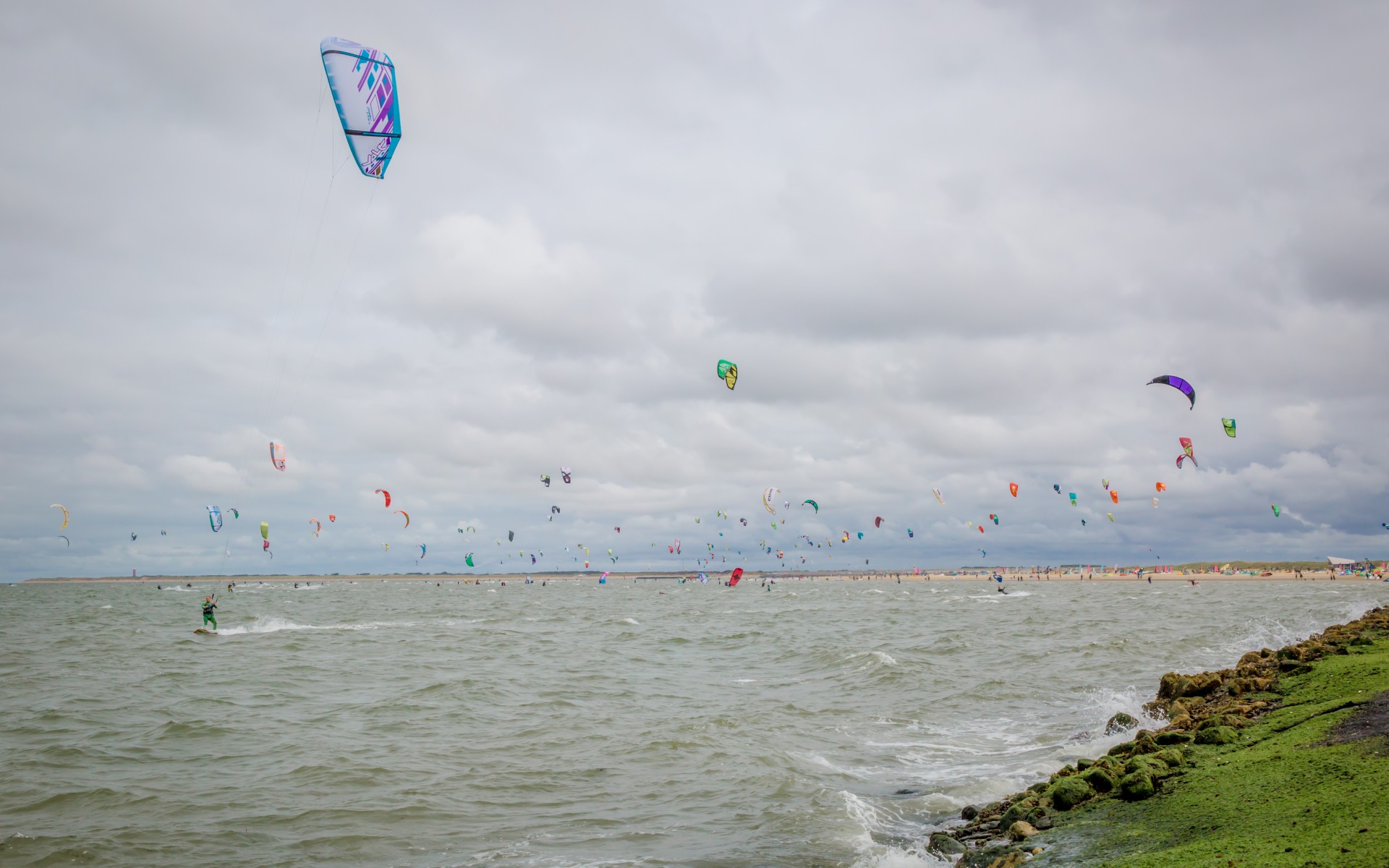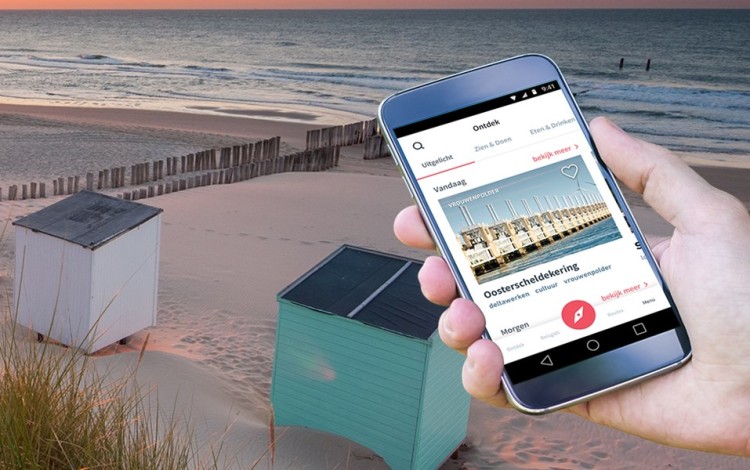 Explore Zeeland with the Zeeland App
This handy App is full of information about Zeeland. So you can easily see what's going on at your holiday destination. Can't choose what to do in Zeeland? Let the day trip planner do the work for you.
Download the app now for free: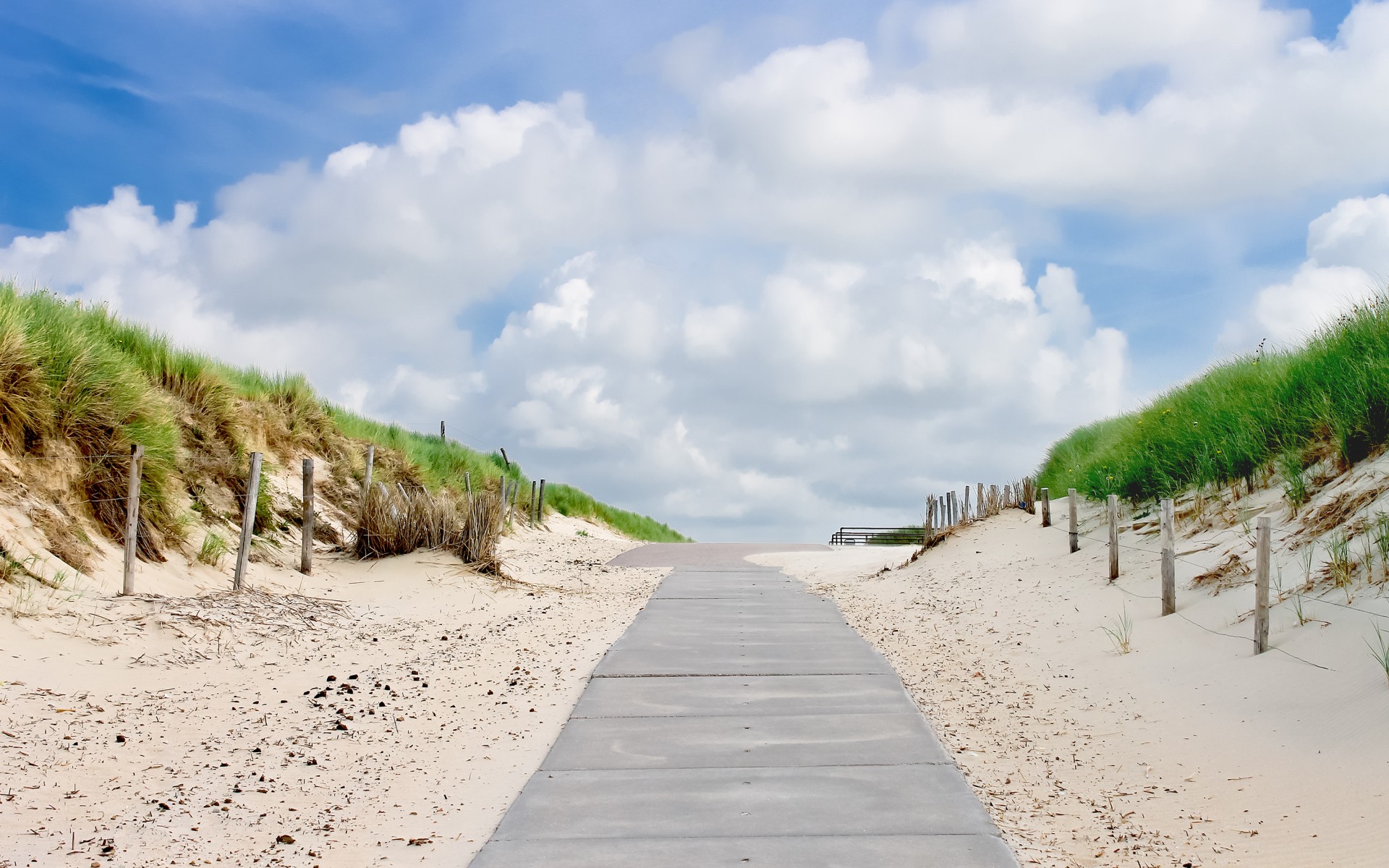 Historical cities
Take a trip to Domburg, the oldest coastal town in Zeeland. Or visit the pleasant centre of Middelburg.