Oosterschelde National Park
Schouwen-Duiveland borders one of the largest National Parks in the Netherlands!
Oosterschelde National Park is a unique and dynamic nature reserve. Thousands of birds find space here to eat, rest and breed. Special plants and animals have found a place under water, on the dikes and in the adjacent areas. And who isn't familiar with the Zeeland mussels, oysters and lobsters?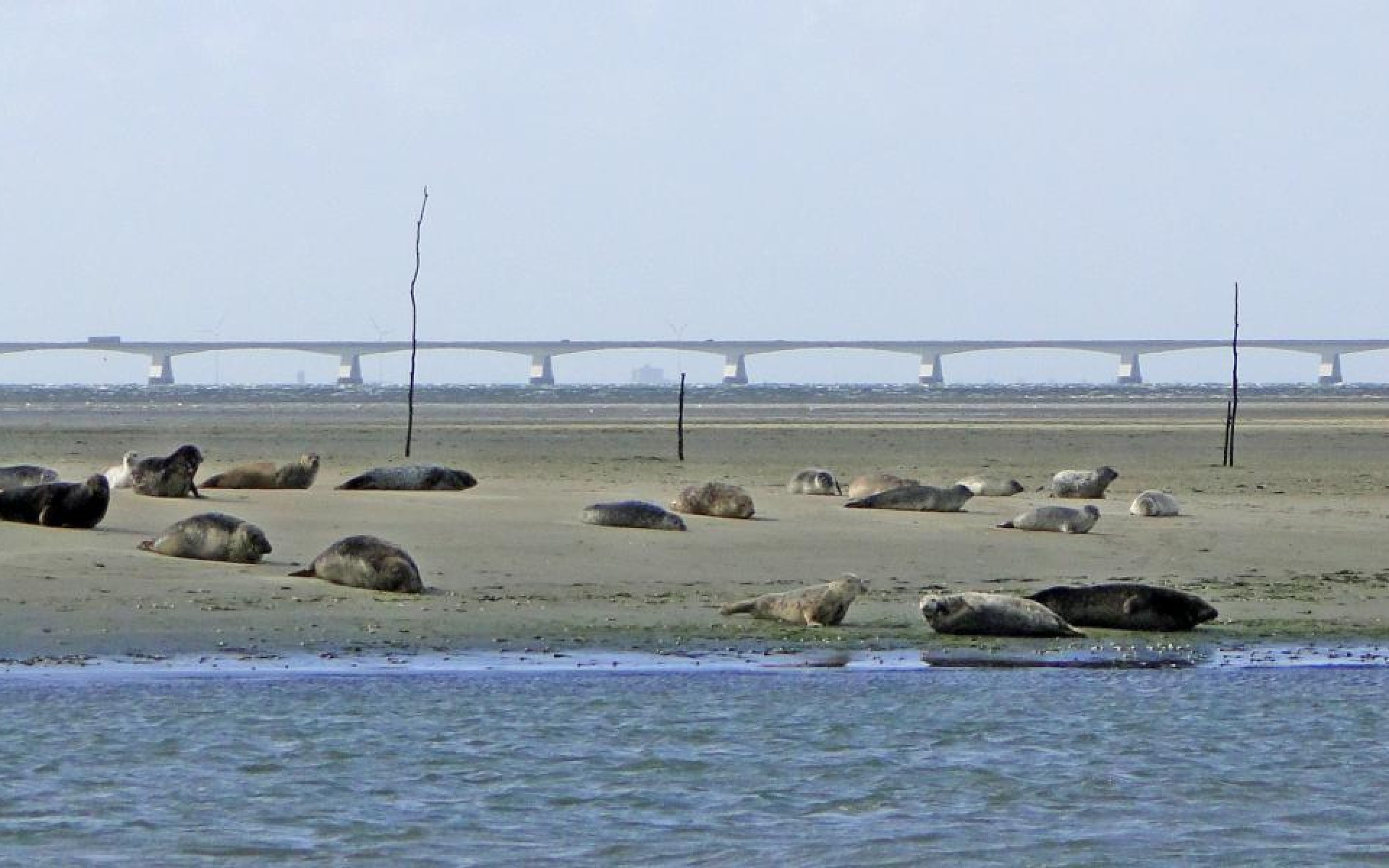 Historical cities
Take a trip to Zierikzee. Visit the market on Thursdays or take a stroll along the many monumental buildings. In Middelburg you will find many historic buildings, nice stores and terraces. Goes and Veere are also worth a visit!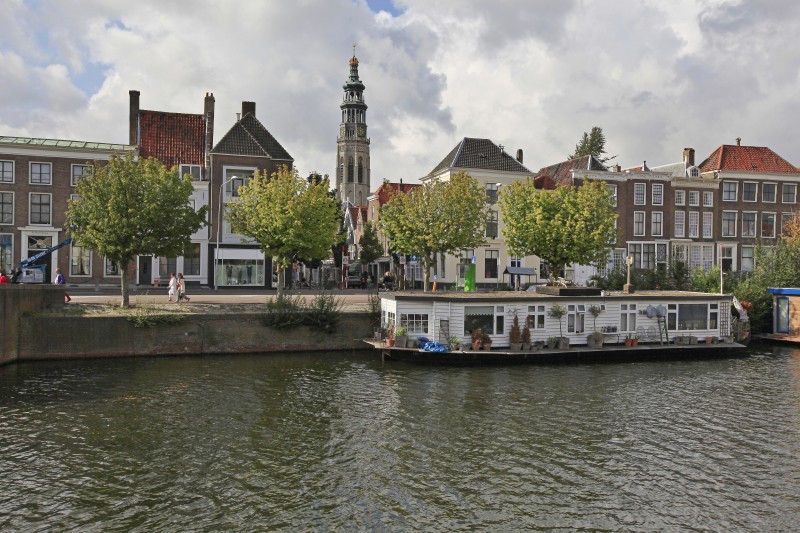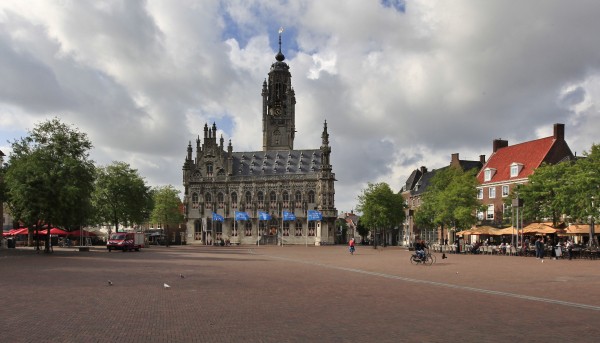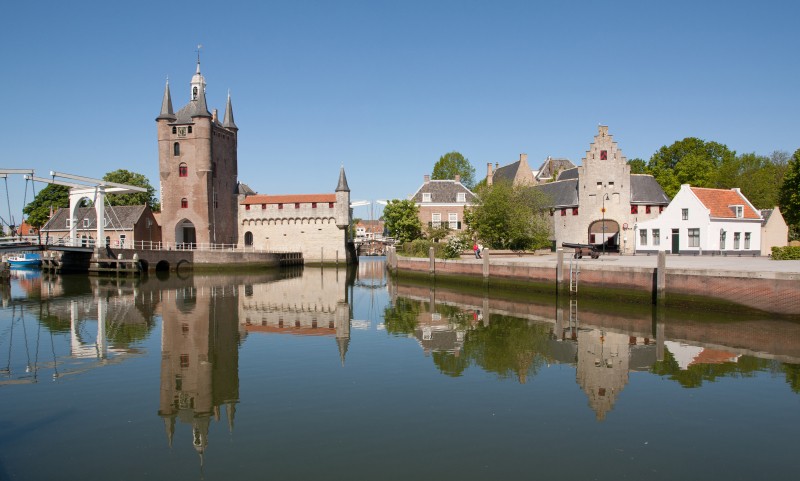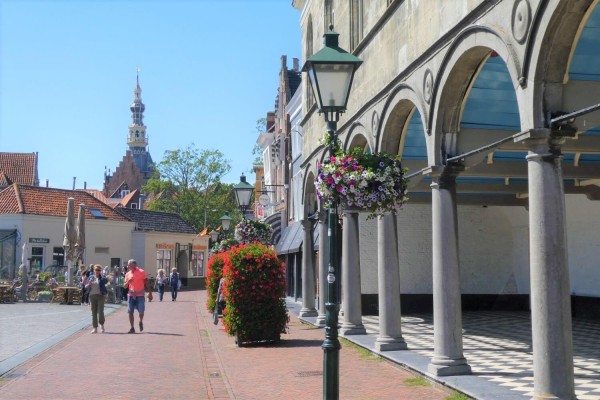 Frequently asked questions about the environment