Cone or cup?
On hot days you'll of course want a cooling ice cream. Put together your own Jizzle or choose another delicious ice cream from the range on flavours on offer.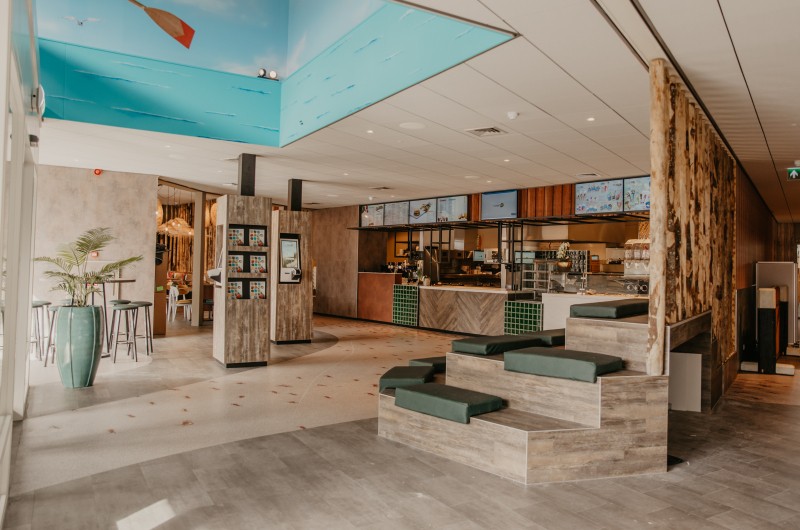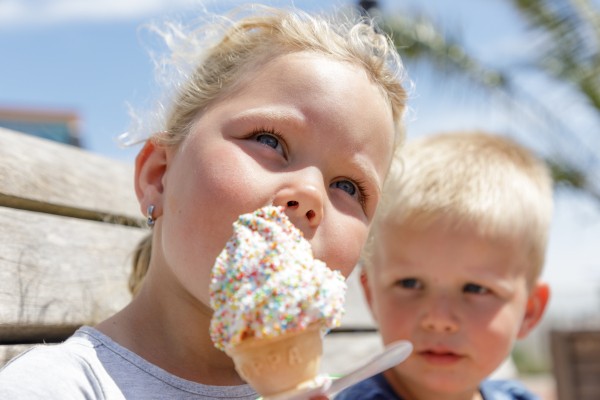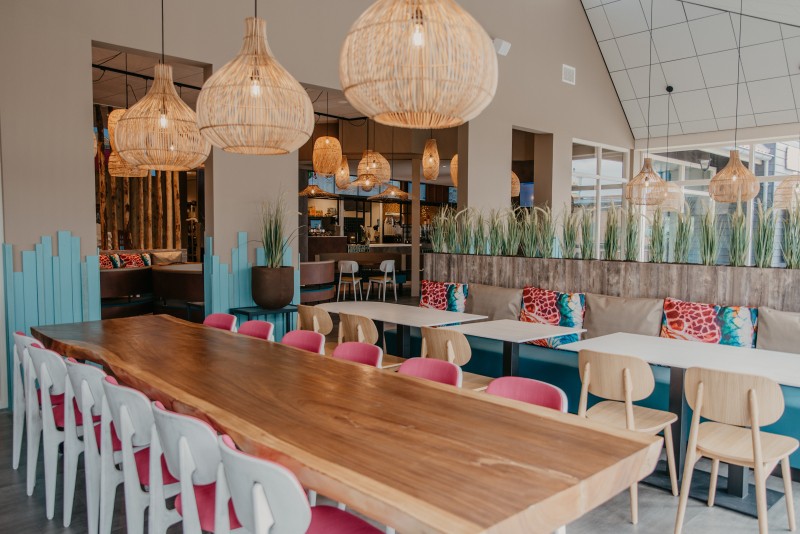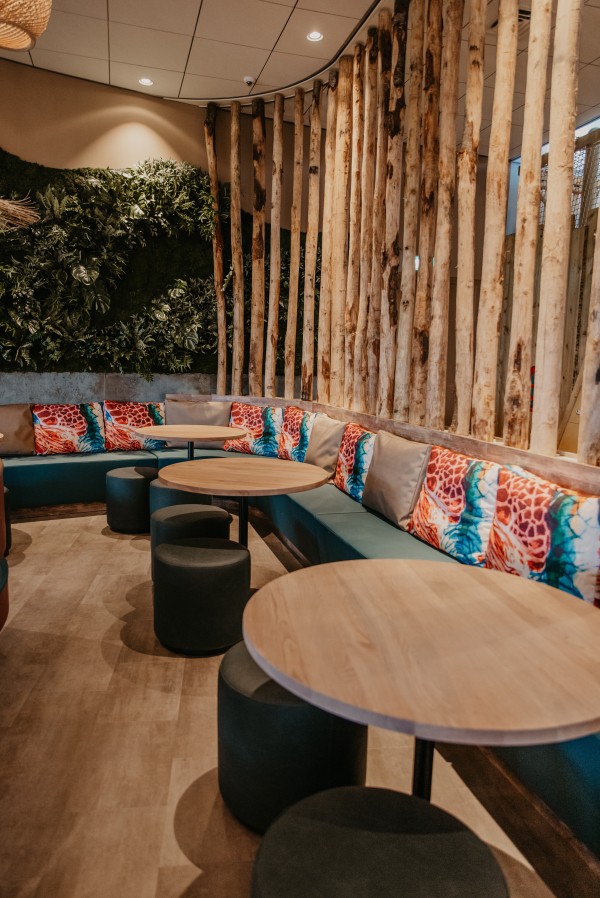 Enjoy indoors or outdoors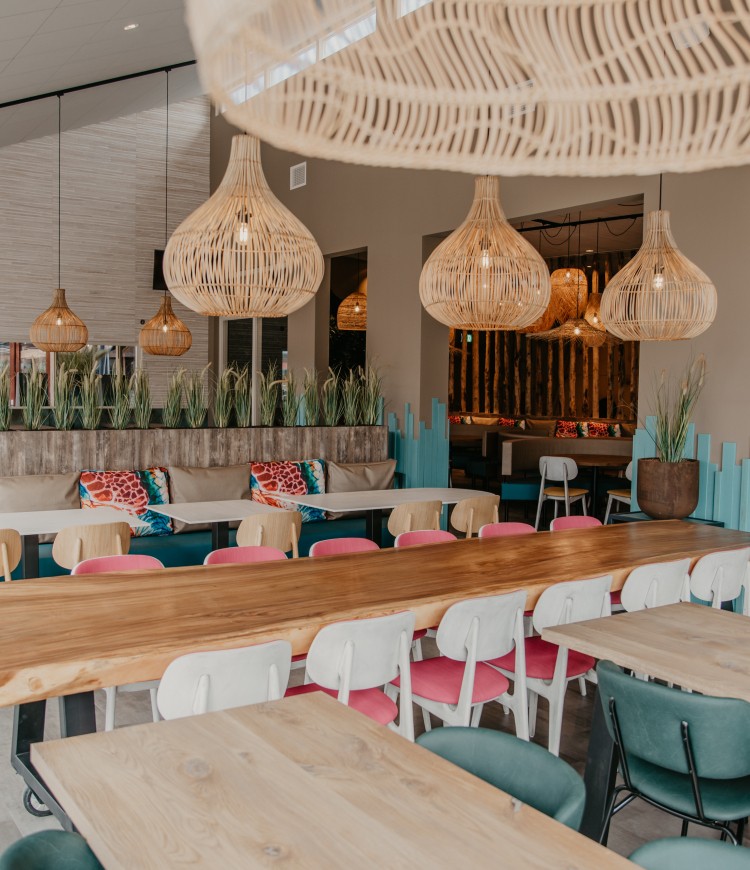 Opening hours
Temporarily only for take away.
Open Friday, Saturday and Sunday from 12 PM to 8 PM.