The tastiest dishes
Discover this new "place to be"! Come and enjoy delicious (regional)dishes that the chefs prepare for you with love. Have a cocktail at the bar or read a book in the lounge corner while enjoying a delicious cup of coffee. You are nowhere better on sunny days than on our sunny terrace!
Menu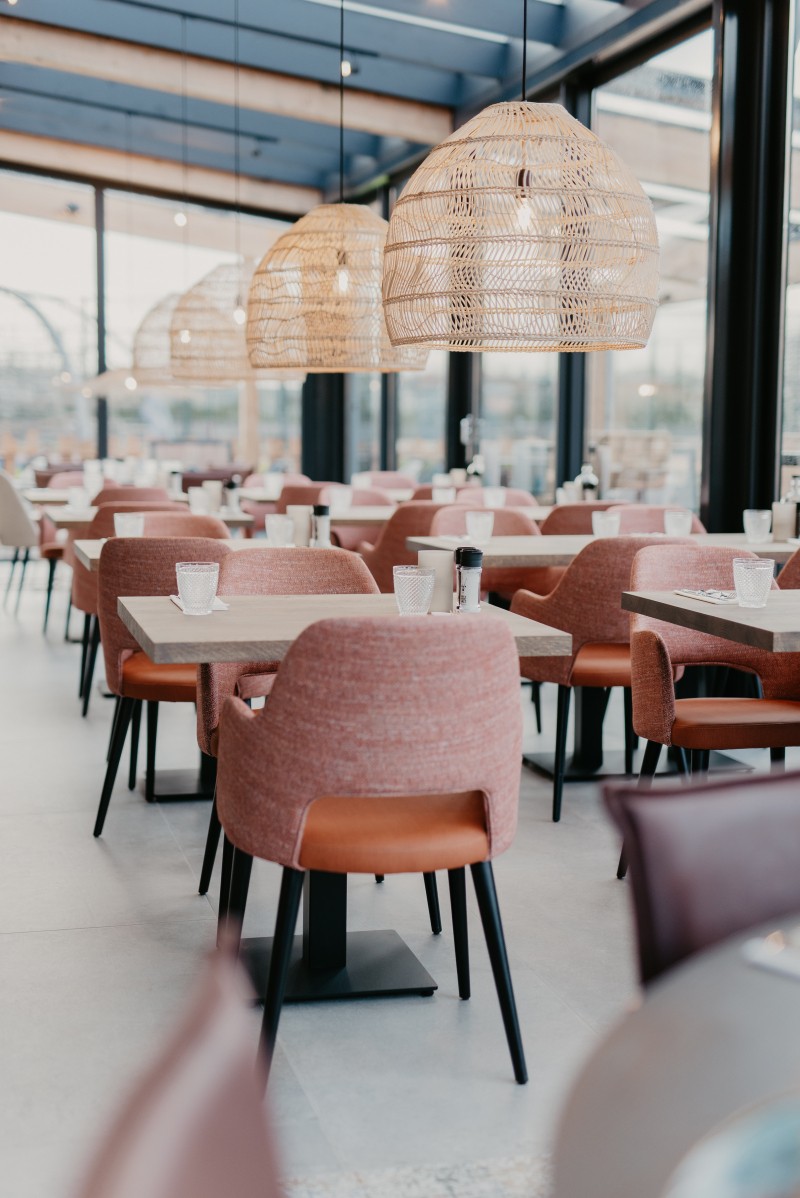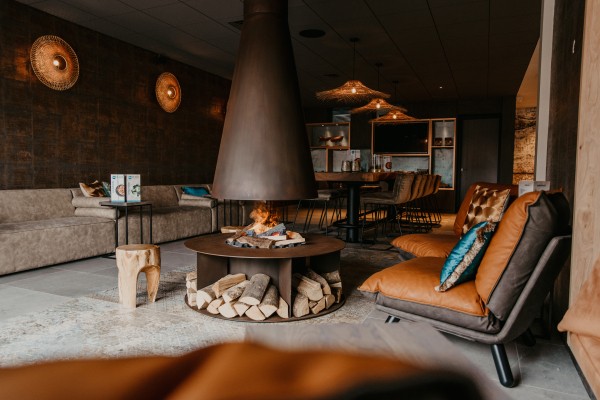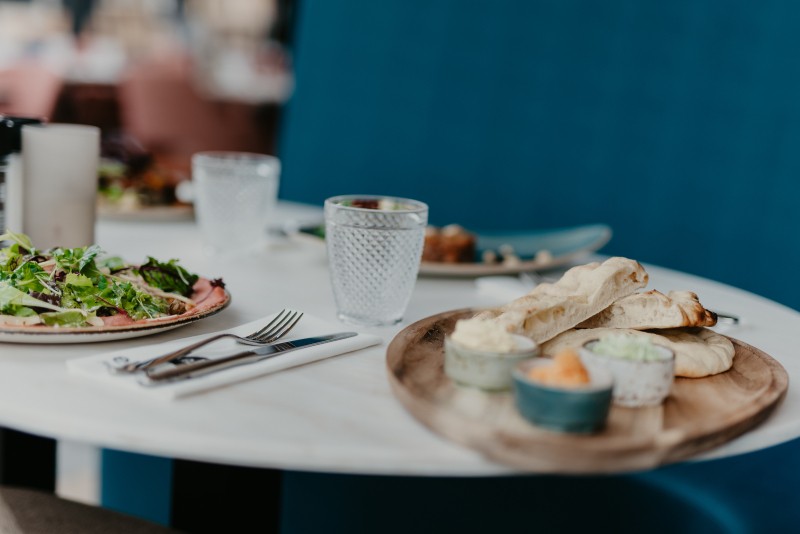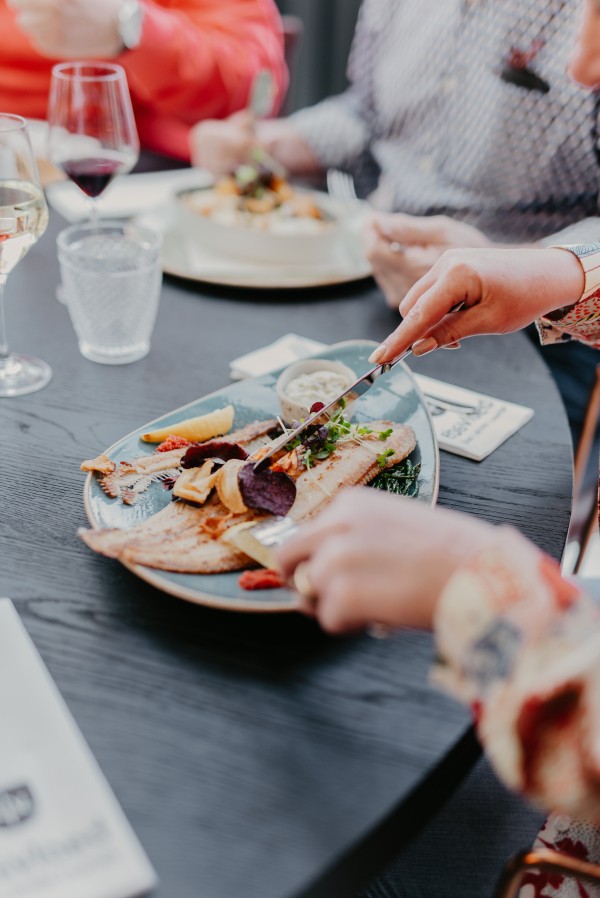 The place to be for great food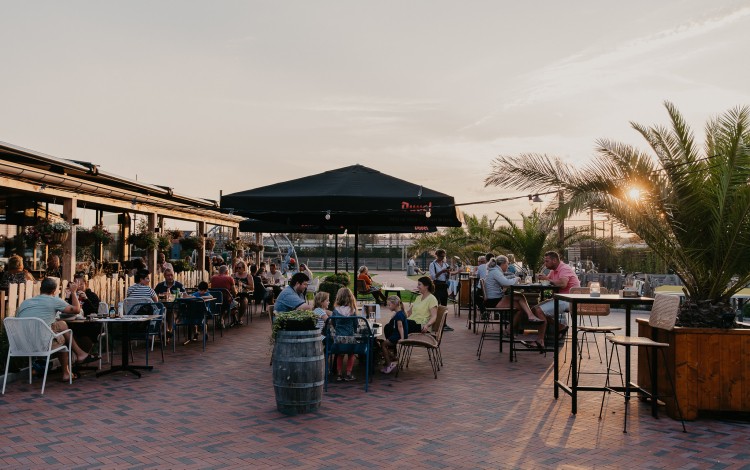 Opening hours
Unfortunately, the restaurant is currently closed. But where doors close, doors also open. That's why we are (again) introducing the take-away menu with delicious meals to enjoy a meal at your camping pitch or accommodation.
Take a look at the takeaway menu (only in Dutch/German)
More information and contact details can be found at www.ebenvloedrenesse.nl